About
Baldo-Downs Insurance LLC
Founded in 1981 by Roger Downs, our Agency has a long history of serving individuals, families, and businesses in our community, first as an exclusive Agency representing a national carrier and now as an independent broker representing multiple carriers. Baldo-Downs Insurance was established in 2013 when Roger retired and Stephen Baldo-Downs took over as Agency principal.
Our Agency prides itself on learning and understanding the needs of each client and then tailoring an insurance package to provide the right protection to meet those needs. We offer a full array of Personal Lines and Commercial Lines Insurance and work with multiple carriers to make sure our clients are receiving superior protection at a fair price.
We are here to serve the needs of our clients when they need us the most and we provide hands on assistance during the claims process.
We value the relationships we have with our clients, and we consider it a privilege to be their trusted insurance advisors.
We look forward to the opportunity to serve all of your insurance needs.
Agency Values
HONESTY: being truthful in all situations
INTEGRITY: doing the right thing, even when no one else is watching
RESPONSIBILITY: putting the needs of our customers ahead of our own
TEAM WORK: every associate has an essential role to play in the success of our agency
ACCOUNTABILITY: every associate knows exactly what is expected of them
EXCELLENCE: doing our best in every task
POSITIVE ATTITUDE: looking for the good in every situation and every interaction
COURTESY: treating our customer the way we would want to be treated, with respect and kindness
KNOWLEDGE: knowing ourselves, our customer, our company, and our products
FAMILY: valuing the love and support of our family; finding balance in our work life and family life
Meet Our Team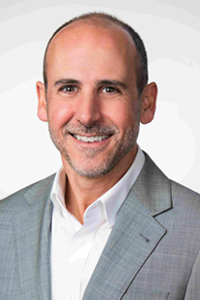 Stephen Baldo-Downs
Agency Owner
Phone: 205-345-5958
Fax: 205-349-4393
stephen@baldodowns.com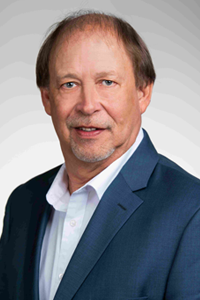 Randy Colburn
Associate Agent
Phone: 205-345-5958
Fax: 205-349-4393
randy@baldodowns.com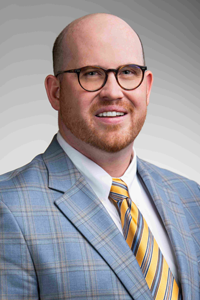 Drew Pflughoft
Associate Agent
Phone: 205-345-5958
Fax: 205-349-4393
drew@baldodowns.com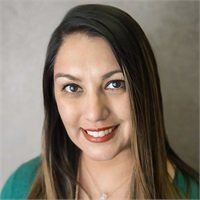 Jessica Sudsberry
Licensed Commercial Account Rep
Phone: 205-345-5958
Fax: 205-349-4393
jessicad@baldodowns.com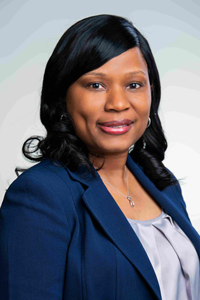 Toccarra Brooks
Licensed Sales and Service Rep
Phone: 205-345-5958
Fax: 205-349-4393
toccarra@baldodowns.com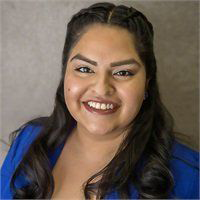 Deisy Barrientos-Amador
Licensed Sales and Service Rep
Phone: 205-345-5958
Fax: 205-349-4393
deisy@baldodowns.com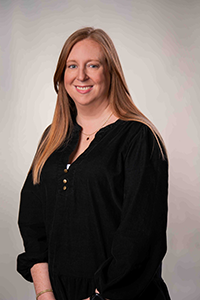 Jessica Shaw
Licensed Sales and Service Rep
Phone: 205-345-5958
Fax: 205-349-4393
jshaw@baldodowns.com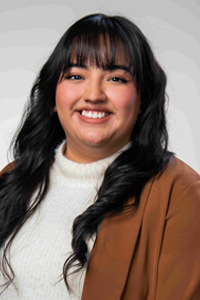 Berenice Martinez
Commercial Account Assistant
Phone: 205-345-5958
Fax: 205-349-4393
berenice@baldodowns.com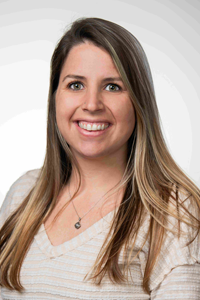 Harley Frizzell
Receptionist/Billing Specialist
Phone: 205-345-5958
Fax: 205-349-4393
harley@baldodowns.com